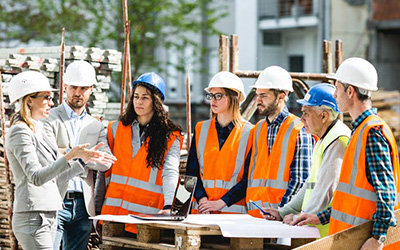 Practical Industrial Ergonomics for Ergonomics Team
This training is intended to aid in the formation of internal ergonomic teams. Supervisors, engineers, and members of a health and safety committee will benefit from this two-day workshop. Learn how to identify possible causes of musculoskeletal injuries and risks in the workplace, as well as how to apply ergonomic standards to new and existing workplaces.
Your ergonomics team will be able to create and implement hazard avoidance and control techniques, as well as an ergonomics program. This training is tailored to your company's specific needs, with video, graphics, and working scenarios used to enhance the learning experience.